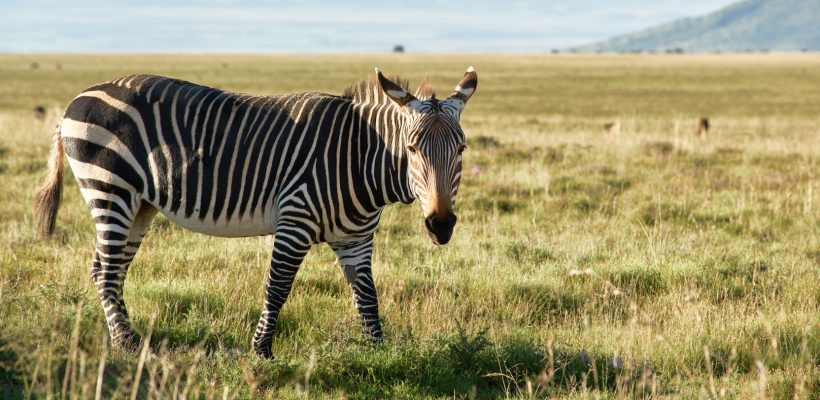 Experiencing a botanical garden is about collection

Tzvia, Educational Manager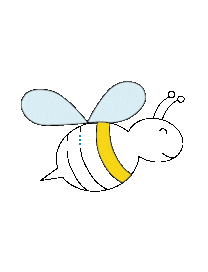 Corona challenge
How do you keep a beautiful and sensual garden relevant while it is closed to visitors? By sticking to the core values of Biodiversity and of a committed team.
The garden team collaborated from a distance, reusing existing knowledge about local flowers to create a pollination game. The team integrated information about pollination connecting pollinators to flowers.
The game worked on a points system: every time a flower got pollinated, the player gained a point. The game was played on-line via a Facebook event.
By the end of the game, the players had created a personal collection site and received an invitation to complete the more advanced phase. The garden then had the opportunity to upload and gamify all of the 6000 flowers in the botanical collection.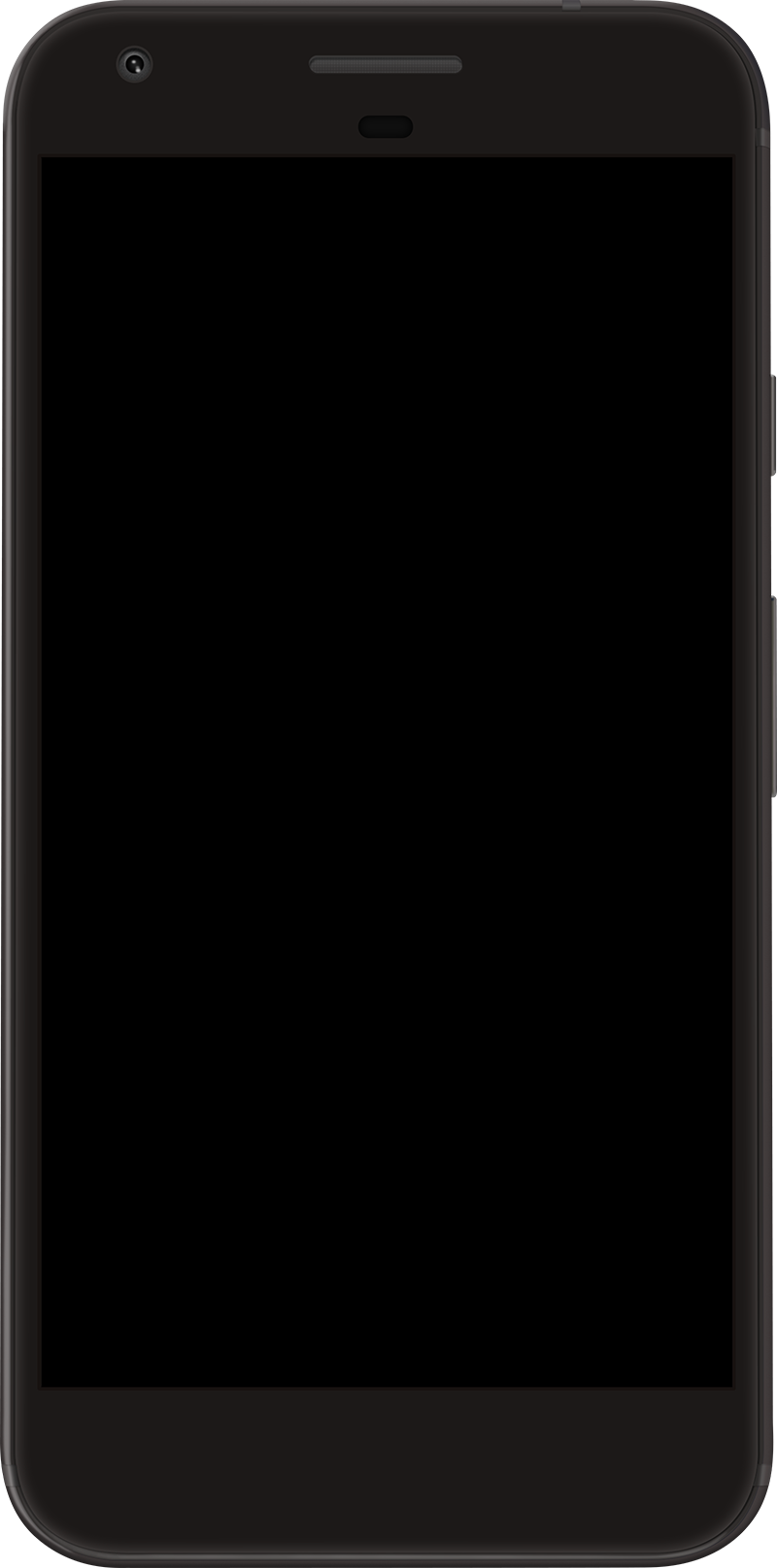 87
Flowers and pollinators
See it (Hebrew)