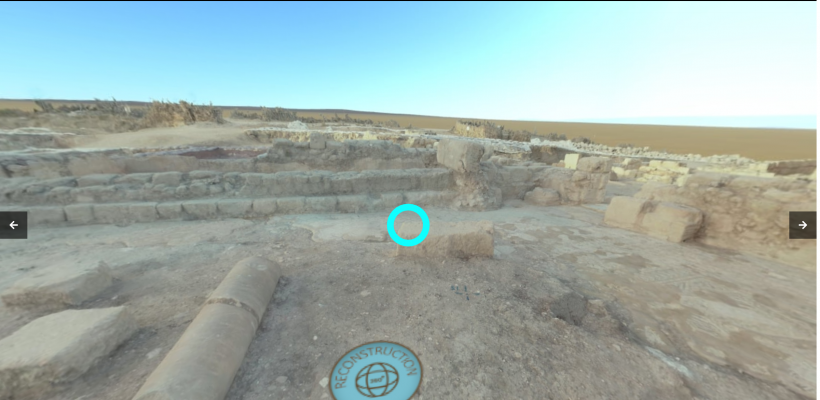 Our biggest challage is to enhance the imagination using visual tools not to replace it

Roy Albag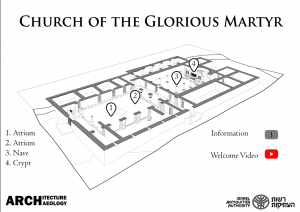 360 restoration of the martirs church is part of a conceptual frame work of enhancing archiological discplinry thinking by reusing 360 & 3D reconstruction.
Giving the visitor, either distance learner or situated learner, with comperative perspective. Excavation artifacts are recontextualized into either real site 360 imagry or reconstructed 360 church. action preformed by the visitor lets him reveal hidden layers of the site. 
The application is based and simulates Archiologist, Roy Albag, discplenry question providing not only visual answears but mainly thematic question. It does not contain any questions but focus on presumptions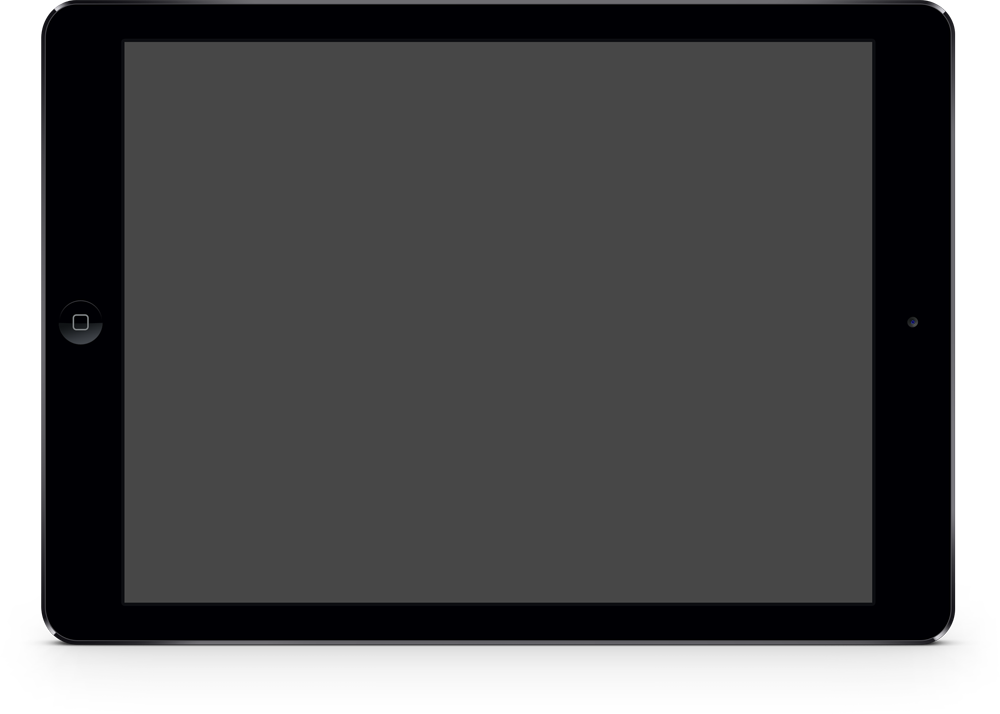 ---
Experience the place
---
---