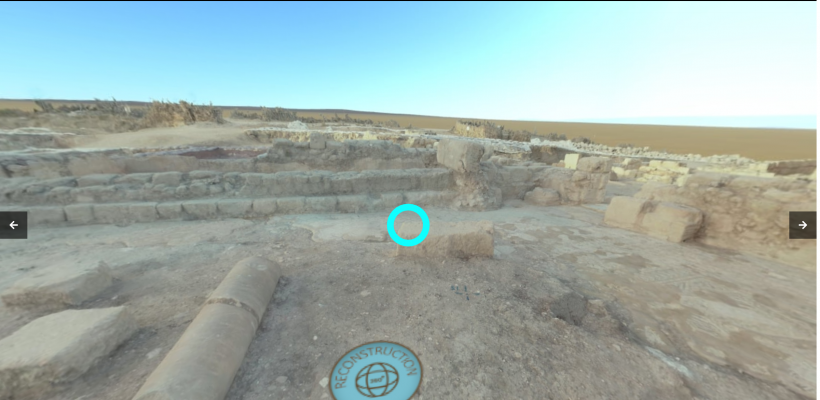 Our biggest challage is to enhance the imagination using visual tools not to replace it

Roy Albag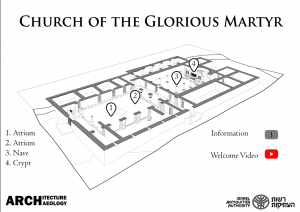 The 360 degree restoration of The Church of the Glorious Martyr is part of a conceptual frame work enhancing archaeological disciplinary thinking by using 360 & 3D reconstruction.
The visitors, either distanced learners or situated learners are able to experience comparative perspectives. Excavated artefacts are re-contextualised either through current 360 imagery taken from the site, or in the form of a reconstructed model of the original church. Once the visitor has completed a layer, a new  one is revealed.
The concepts within the technology are inspired by the perspective of archaeologist and architect Roy Albag. The idea was to not just to provide objectively beautiful results, but to provoke the asking of questions.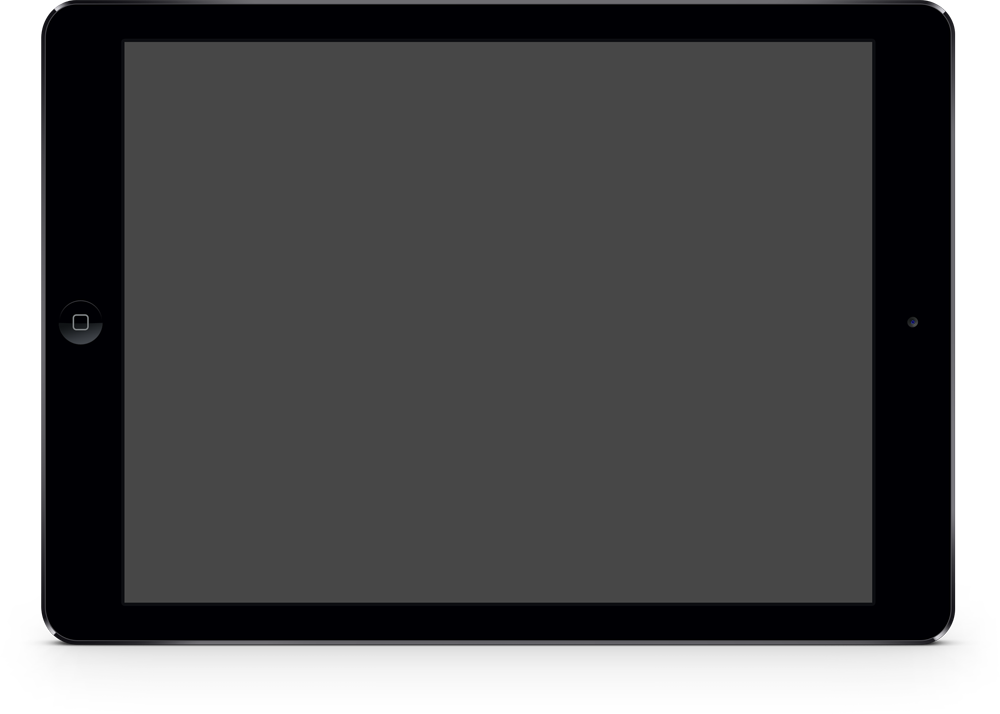 ---
Experience the place
---
---